Recruiting and Hiring for Salon Owners: Part 3 – Advertising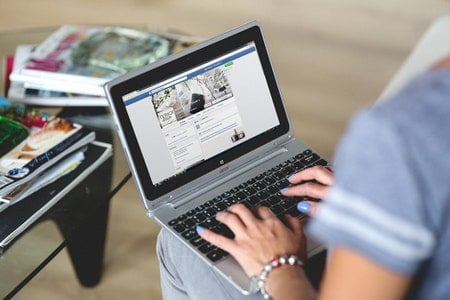 Welcome back to our eight-part series on recruiting and hiring strategies for salon owners. Over the next several weeks, I will be sharing some of my favorite tips and tricks for hiring talented salon staff. If you haven't been following along, make sure to check out parts one and two!
To give you a quick recap, last week I shared one of my personal favorite recruiting tips – visiting beauty schools. It's important to integrate beauty schools into your recruiting and hiring strategies. These schools are full of potential candidates and while there are some drawbacks to hiring fresh, young talent (I address that in the second blog in this series) it's a great resource to help you stay proactive in your recruiting efforts.
Salon Recruiting Tip: Advertising Campaigns
Today's topic is about another strategy you can use to help you stay proactive and find ideal candidates for your salon. Salon owners often run advertisements and campaigns to promote their salon and to encourage new clients to book and visit. But why don't we do the same thing to help find new stylists?
My advice for today is to consider running an advertising campaign to recruit new stylists. Now, depending on your marketing budget and your average turnover rate, you might not need to have a recruitment campaign running all the time, but it's definitely a program you should have in place. You should be advertising on social media platforms, Facebook and LinkedIn are a given, but Instagram offers a great way to get your ad in front of candidates in a creative way, such as a post in your Instagram story with a "Swipe Up" link.
It's also important to consider job sites, such as Indeed or Monster. Heck, I would even reach out to the beauty schools and see if they offer ad placements in their newsletters or communications with their students. Again, there are perks to building relationships with the beauty schools.
No matter what medium you choose to place your ad, it's important to remember that the ad message needs to be crafted to resonate with potential hires. In other words, it needs to answer the question, "What is in it for me?". Even though it's for recruitment, the ad still needs to sell potential candidates on your salon. A great call to action for your recruitment ads is to encourage candidates to visit your salon's hiring page to learn more about the position, the salon and the culture. Yet another great reason to have a recruiting and hiring page on your website!
If you are interested in seeing an example of a recruiting advertisement, reach out to us at info@meetyourstylist.com with the subject line: Recruiting and Hiring for Salon Owners + Ad Example.
For more salon marketing tips, sign up for our emails or follow us on Facebook, Instagram and YouTube!
If you are interested in learning more about Meet Your Stylist, sign up for free demo here.
Related Posts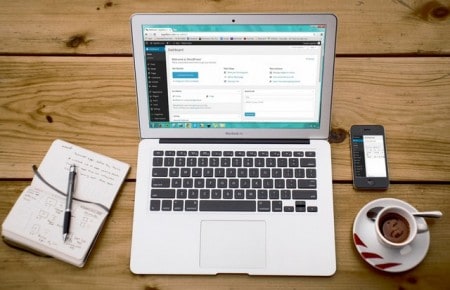 We cannot avoid it. A strong online presence is essential for any successful salon business in today's world. And that success has to start with a strong website. Lucky for you, this post is all about the top five things your salon website needs to h…
Read More

of Five Website Musts for Successful Salons