Upcoming Events
Join us for industry events that deliver massive value & education!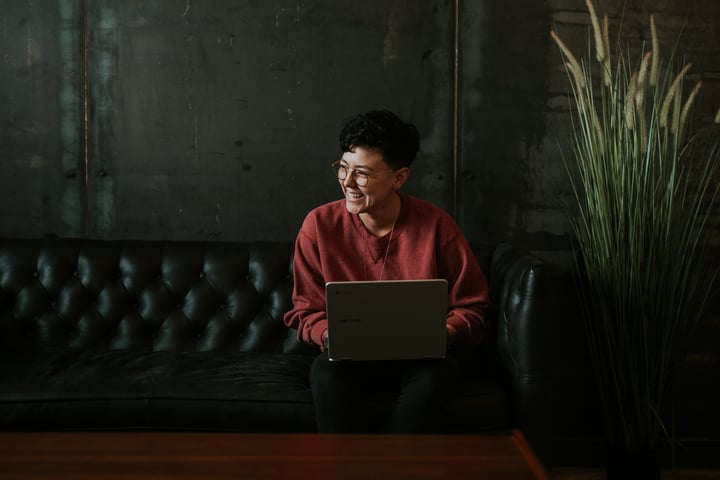 Seven-Figure Salon Owners Mastermind
Are you a Seven-Figure Salon Owner—or about to be?
Do you tend to surround yourself with people who are smarter, faster, and doing big things in life?
Do you always push your business to the next level and look for ways to do something unique, impactful, or innovative? Then, YOU are the perfect fit for our Seven-Figure Salon Owners Mastermind!
Wouldn't it be nice to ask trusted industry owners who operate at the highest level how they'd handle a situation or how they'd go about executing a new idea? Absolutely! That's what being a part of the Seven-Figure Salon Owners Mastermind is all about.
mya member tour & training session!
Finally! Education for your guest service and marketing team members. Join us on Monday, 10/30 at 3pm EST as we show you all of the new mya features! Learn best practices on guest communications and implementing your mya marketing funnel throughout your marketing plan. BONUS: we're giving away a Free 2024 Marketing Playbook to all attendees! Make sure to invite your marketing and guest service team members!
Grow Your Wealth, Grow Your Relationships
Join us on Monday, 11/13 at 2pm EST for a live conversation about the power of networking! We have the founder of Common Wealth Collective, Lynzie Smith here to share her tremendous knowledge about networking and how her strategies have helped to grow her relationships which have propelled her company's financial success.