Upcoming Events
Join us for industry events that deliver massive value & education!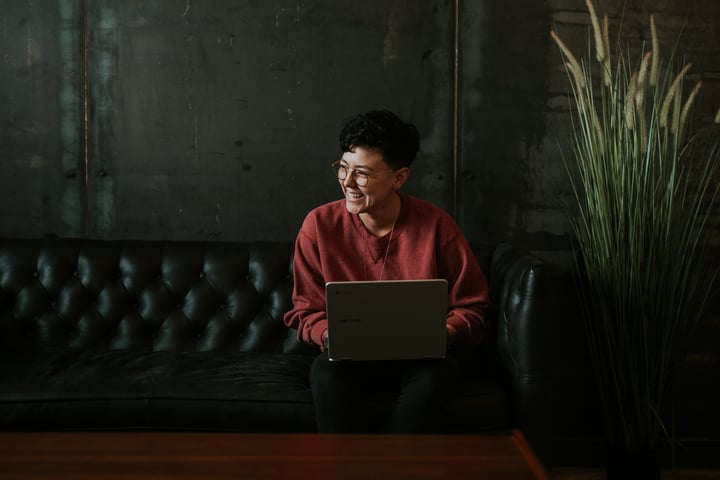 Seven-Figure Salon Owners Mastermind
Are you a Seven-Figure Salon Owner—or about to be?
Do you tend to surround yourself with people who are smarter, faster, and doing big things in life?
Do you always push your business to the next level and look for ways to do something unique, impactful, or innovative? Then, YOU are the perfect fit for our Seven-Figure Salon Owners Mastermind!
Wouldn't it be nice to ask trusted industry owners who operate at the highest level how they'd handle a situation or how they'd go about executing a new idea? Absolutely! That's what being a part of the Seven-Figure Salon Owners Mastermind is all about.
Build Your Best Team this Year!
Monday, 1/15/24 at 2pm EST
Join our founder, Kati Whitledge for a conversation around growing your team. What strategies she put in place that led to her opening a third salon this year!
BONUS: we're giving away a Free 2024 Marketing Playbook to all attendees!
This event is hosted by the PBA (pro beauty association) and the ability to sign up is coming soon. In the meantime, join our email list and we will let you know when this is available for you!
mya tour & training
Join us on Monday, 2/5/24 at 2pm EST for a live training session for your guest service, social media, and email marketing pros. This class is specifically designed to empower your team to consistently implement mya best practices.
We cover how mya works. What steps to take after a prospective client gets matched with pros at your business, and how to use social media and email marketing to ramp up leads and conversions!
BONUS: we're giving away our Free 2024 marketing playbook to all attendees!