Getting Started With
mya
---
Joining mya takes less than ten minutes. From there, we do all the work and collaborate with you to onboard your team. Once mya is added to your digital platforms, the fun begins, and your future clients begin to experience a better process in starting their relationship with you and your team.
Account setup
Launch mya on your sites
Promote your matchmaker
The mya Experience
As soon as the link is live on your site, clients can immediately begin to find their ideal hairstylist, barber, or esthetician by taking the survey. Once completed, the prospective client will receive an email with their top three matches from your team's roster and the opportunity to book an appointment with them.
Based on the information they've entered, plus the information from your team's roster of skills, personalities, and preferences, each future client is guaranteed to find their ideal fit.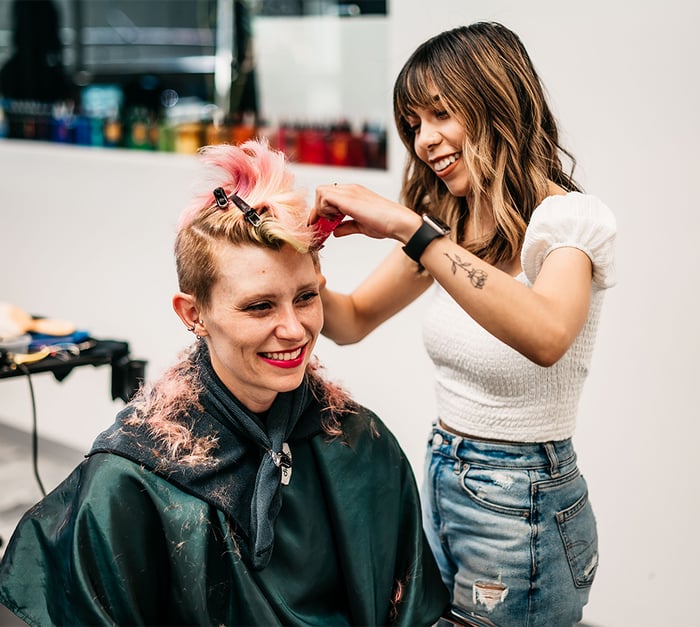 Increase website
engagement by up to 36%.
Convert up to 55%
of your matches.
Increase average tickets by
up to $40.00 per visit.
White Glove Service
You deserve the very best. This is why we provide our white glove service for every location joining mya. You'll even be introduced to your individual project manager dedicated to training and optimizing the performance of mya for as long as you need.
We Help With:
Account Set Up
Beauty Pro Profiles
Promotional Launch Graphics
Instagram Landing Page Link
Website Placement
Drive-back Email Automations
Support + Training
SET UP A VIRTUAL TOUR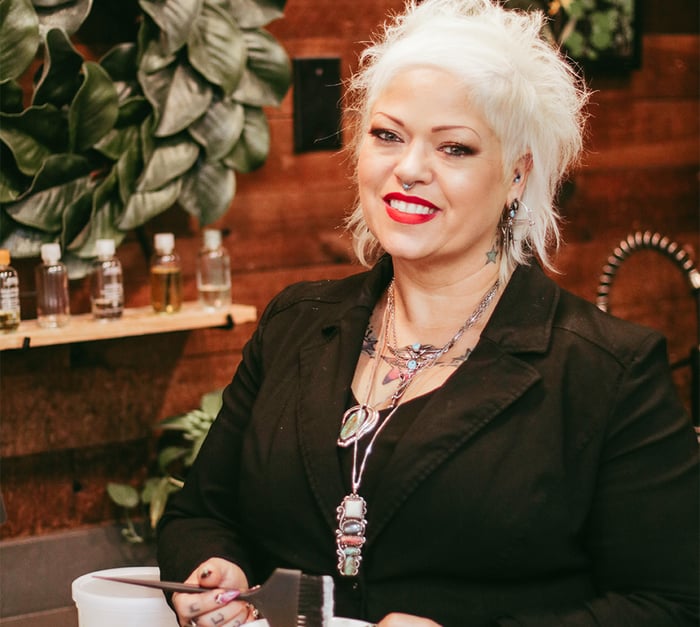 Coming Soon!
Custom Add-Ons and Integrations
Pricing
We offer monthly and yearly pricing plans with custom add-ons and integrations designed to help your business grow. Get everything you need (and nothing you don't).
Learn More
Ease of Use
mya's intuitive software was built with clients, beauty industry professionals, and owners in mind. It's user-friendly and accessible without requiring a background in computer science.