Success Stories From Professionals
Loved by Hundreds of Salons, Barbershops, and Spas
Success Stories From Professionals Like You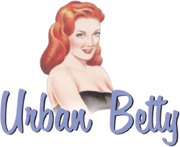 mya gives clients a connection to our brand and our stylists. It really drives them to follow through with making an appointment with the stylists they're matched with. We average two matches per HOUR!
Chelle Neff, Owner | Urban Betty Salons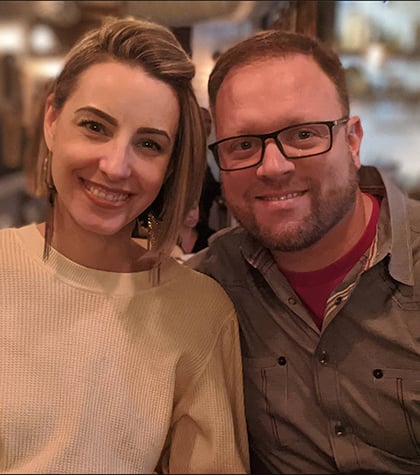 We grew our salon revenue 2.4% the first year we had mya, and by year two, it grew to 9%! Our average ticket for new guests increased by over $40.00, and our new client retention rate is now 65%!
Aaron and Jackie Beaucher, Owners | La Belle Vie Salon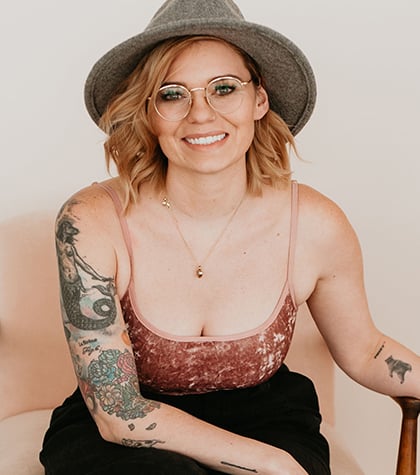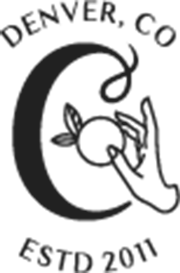 We've grown into a multi-location brand, and our number-one marketing strategy is mya. We now have 19% of our website visitors taking the mya survey and have matched over 13,000 people to date.
Dani Everson, Owner | Clementine's Salons Denver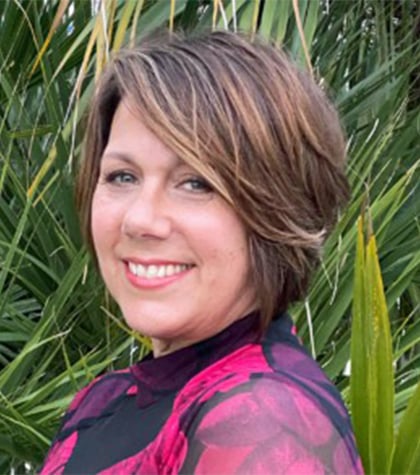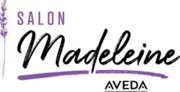 Our salon has had excellent results with mya, and we receive matches daily. My stylists love it too, and they see the investment being made to support them and their success.
Lisa Purinton, Owner | Salon Madeleine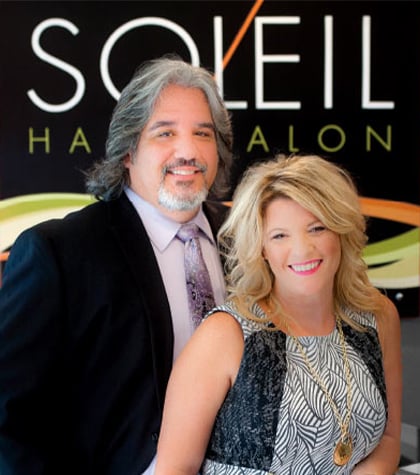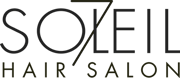 Our Conversion rate in month one was 52%! We offer a $20 new guest gift card on our website, but with mya, we've acquired new guests for less than $7 each.
This is a game-changer.
Joseph and Stephanie Borras, Owners | Soleil 7 Salons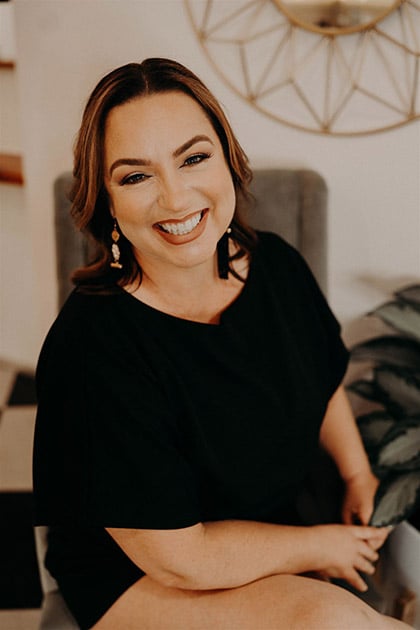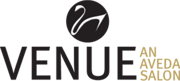 We are loving our mya platform. We love how it makes the new employees feel special and wanted for their expertise. I love how much information we can get from the guests during the survey and the ability for them to give us their IG; super helpful. I enjoyed how easy it was with the white-glove set up; I am NOT an IT person, and that has been a deal-breaker for me the last couple of software upgrades … we love it!
Patricia, Owner | Venue Salon