Be Your Own Brand Ambassador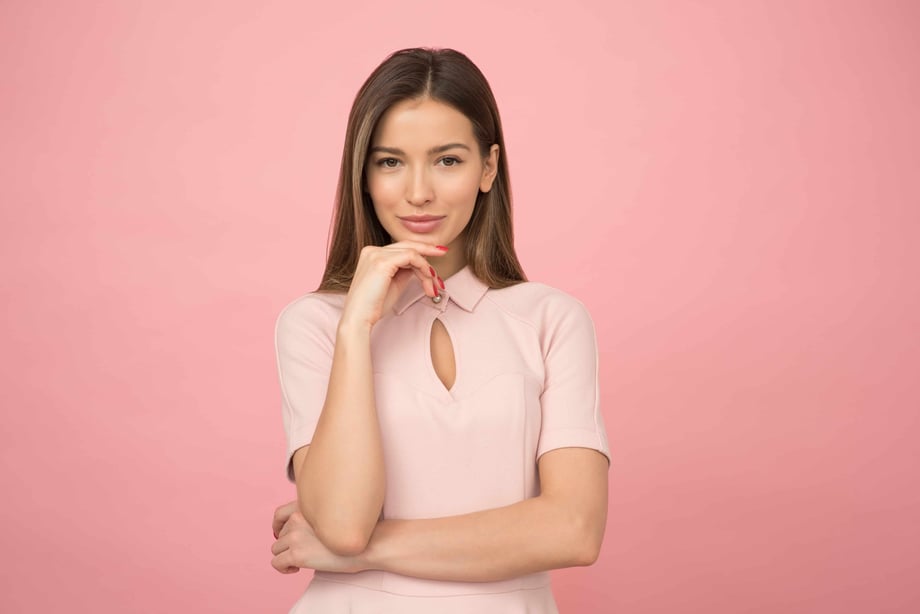 Hello again!
We're back this week with the third piece of our mini-series on keeping clients. Over the past few weeks we've emphasized the importance of keeping the client experience consistent in order to keep your clients coming back and we even touched on last-ditch retention efforts that work with clients you haven't seen in a while—yep, that's right, "We Miss You" emails that really work!
Today's clients want to feel like they're a part of your brand. They want to buy into the story that your salon is selling. Our clients want to be more than just our "customers," they want to belong to our community. So, this week we want to encourage you to become your own brand ambassador as a means of retaining clients.
Tip #3: Be Your Own Brand Ambassador
Today's consumers are much more conscientious about what they buy and where they buy it. They only want to support brands that they believe in and buy things that make them feel good. They do their research and make informed decisions about where to take their business, it's no longer about convenience.
Gone are the days that a client decides to take an appointment at your salon simply because it's down the street, or even because the results are amazing (although that still helps!). Today, clients select their salon, and even their stylist, based on what that decision says about them.
Don't worry—this is a good thing. It means that the people that decide to do business with you are likely going to be your lifelong clients because the loyalty is that much greater. That being said, you've got to sell them on your brand in order to get them to stick!
Market Your Mission Statement
One of the best ways to boast about your brand is to reference your mission statement in all of the marketing that you do. Whether you're releasing marketing materials on social, in print, or in person at the salon, you've got to stay true to your values and make those values known.
Is one of your core values is education? Let your clients know that each positive review they leave for their stylist means that stylist will receive an additional entry into a drawing to win a trip to an educational training session of their choice. New York, here we come!
Are you passionate about building relationships? Put together events outside of your normal hours behind the chair and invite your clients to participate in the fun! Event ideas could include things like a client appreciation party or a Mother's Day brunch and blowout session.
Quick Tip: Include your partners in these fun events to double the value for your guests! Are you partners with the spa next door? Host a spa day with an entire menu of hair mask and massage options. How about the esthetician down the street? Throw a Botox party at your salon!
There are so many unique ways to really sell your story, so get creative with it! As long as you are your own brand ambassador first, your clients will follow!
We're big on booking and retaining clients here at Meet Your Stylist, which is why we created this amazing marketing tool, and more importantly, why we decided to share it with all of you!
For more salon marketing tips, sign up for our emails and don't forget to follow us on Facebook, Instagram and YouTube!
If you are interested in learning more about Meet Your Stylist, you can sign up for free demo here.
Related Posts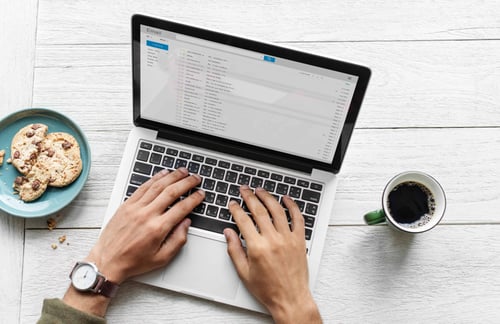 What are your measurements of success? As a salon owner, it's likely that retention is one of your most important statistics for measuring the success of your business. So, while attracting new clients is crucial for growth, it's even more important …
Read More

of "We Miss You" Emails That Really Work