"We Miss You" Emails That Really Work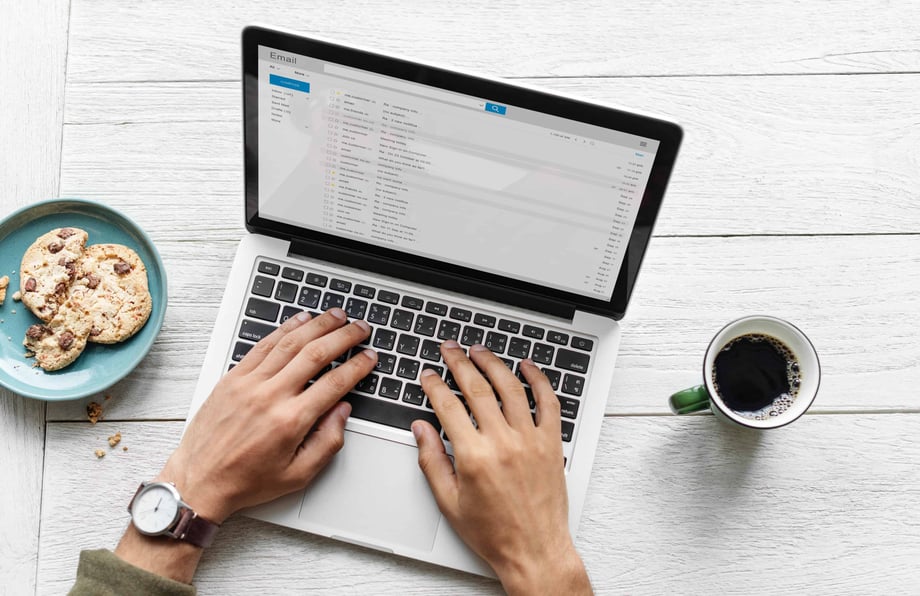 What are your measurements of success? As a salon owner, it's likely that retention is one of your most important statistics for measuring the success of your business. So, while attracting new clients is crucial for growth, it's even more important to be nurturing the relationships of those you've already got coming to your salon.
This month we're going to be talking about all of our favorite tips and tricks for keeping clients and raising our retention rates, starting with the clients you haven't seen in a while.
Tip #1: Send Out "We Miss You" Emails
Do you have some first-time visitors that haven't been back since their initial appointment or even long-time guests that you haven't seen in a while? You're probably thinking that these clients have already slipped through the cracks—but have you tried to save the relationship?
One of the best and easiest ways to let these clients know you're thinking about them is to send out a drive back campaign in the form of "We Miss You" emails. This can be as simple as compiling a list of guests who haven't been back in over six months and sending out an email blast with verbiage that reads:
Hey Rebecca, we haven't seen you in a while and we miss you! We'd love to get you set up for your next appointment, give us a call and we can take a peek at the schedule together!"
Always Include Booking Opportunities
You also always want to include booking opportunities within the email campaign itself. This way, when clients bite, they won't experience any barriers to booking. This could simply mean putting the salon's phone number in the signature of the email along with a link to your online booking system—remember, the path of least resistance!
Consider Offering Clients a Value-Based Deal
If you really want to sell some old clients on the idea of coming back to your salon, you could also offer a value-based deal during their next appointment. Value-based meaning something other than a discount, because discounts devalue your work. Not to mention, they signal that you're somewhat desperate for business, which is never a good look.
In this case, you would want to think along the lines of complimentary add-ons or upgrades and include some verbiage along these lines:
Hey Tom, we haven't seen you in a while and we miss you! We'd love to get you set up for your next appointment. If you book today, we'll set you up with a complimentary beard trim during your next haircut! Give us a call and we'll get you on the schedule!"
Add-ons and upgrades add value to your offer without devaluing your actual services—just a little extra incentive to entice your clients to get on the schedule.
Set Your Clients Up with Someone Else on Your Team
Of course, there are always a few clients who weren't rescheduling for a reason. Whether it's that they just weren't loving their cut and color or maybe they didn't really mesh with the stylist they were scheduled with, they likely left their last appointment less than happy, but that's not say the relationship can't be saved.
If you want to give your clients the opportunity to come back to your salon and schedule their next appointment with another stylist on your team, you should include the link to your Meet Your Stylist survey in your drive back campaign. This could read something like:
Hi Chelsea, we haven't seen you in a while and we miss you! We'd love to get you back on the schedule, so if it's that you weren't loving your new do' or simply didn't vibe with your stylist, take a minute to take our Meet Your Stylist survey to see who else on our team might be a great fit for you and we can get you set up with one of your matches!"
Including your Meet Your Stylist survey in your drive back campaigns shows clients that your salon has a positive culture when it comes to swapping and sharing, and it takes the fear out of seeing someone else on the same team. By encouraging clients to try another stylist on your team, you're acknowledging the client's feelings without devaluing the work of the previous stylist—it's a win, win!
We're big on booking and retaining clients here at Meet Your Stylist, which is why we created this amazing marketing tool, and more importantly, why we decided to share it with all of you!
For more salon marketing tips, sign up for our emails and don't forget to follow us on Facebook, Instagram and YouTube!
If you are interested in learning more about Meet Your Stylist, you can sign up for free demo here.
Related Posts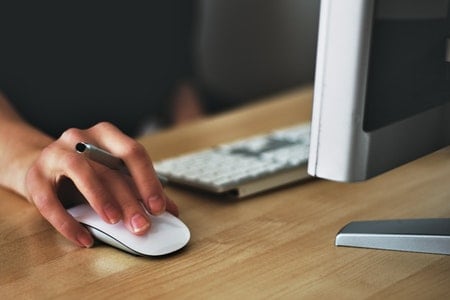 Meet Your Stylist offers so many benefits to your salon that it's tough to list them all, but here's a few that come to mind right away: Meet Your Stylist is a marketing tool, an added client amenity, a way to streamline appointment bookings, a uniqu…
Read More

of How to Reply to Meet Your Stylist Email Submissions