Marketing Myth #2: Successful Promotions Require Paid Ads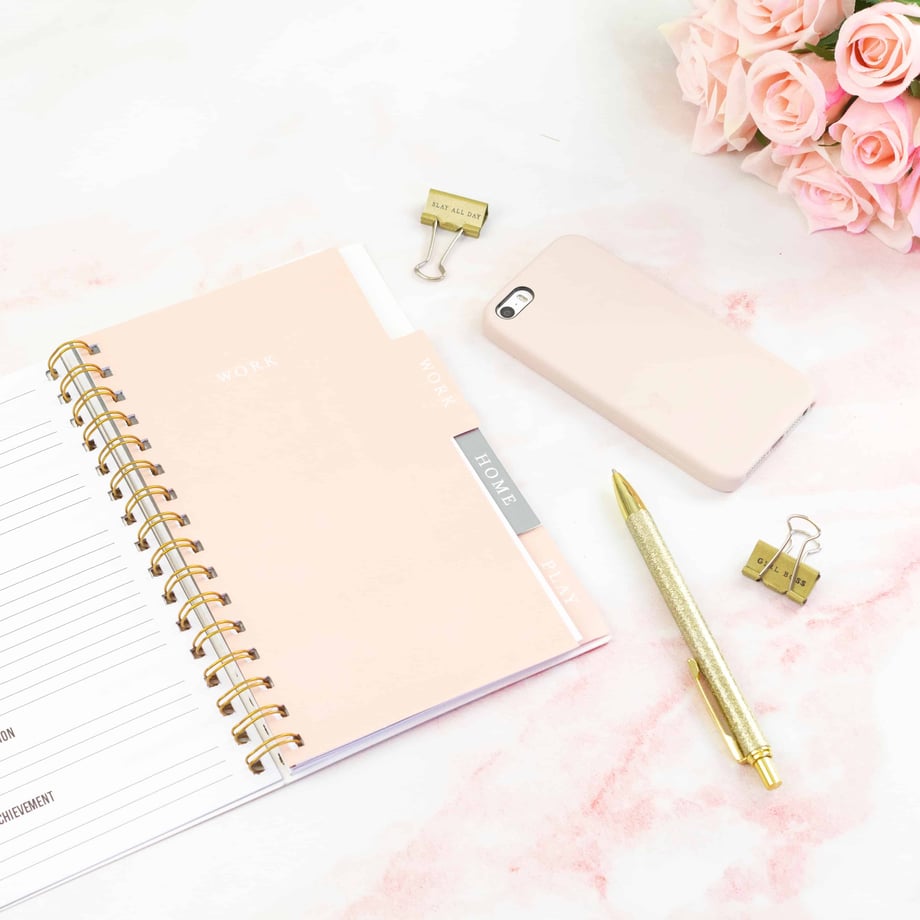 Hello again!
We're back this week with the second part of our monthly mini-series featuring our favorite salon marketing myths! Last week we dissected the idea that you need to be offering discounts in order to attract new clients. (Hint: Don't discount your services unless you want to devalue the work that you do!) This week, we're talking about successful promotions and paid ads!
As salon owners and managers, you understand the value of social media in terms of marketing. You likely have a Facebook page, an Instagram account, a Pinterest, etc. You might even have a social media manager or marketing expert on your team whose only role is maintaining a presence on these platforms. Social media is such a powerful marketing tool, but we're often made to think that paid ads and promotions are the only way to attract new clients.
The Truth: Organic Posts Are Where It's At
While boosting your posts can bring in new business, paid ads aren't always necessary. With Instagram's ever-changing algorithm and Facebook's business page requirements, the best way to up your views organically is to encourage more engagement with your posts.
You Should Be Cross-Promoting Your Best Posts
If you want to increase engagement across all of your platforms, you should be cross-promoting your best posts. Uploading a neat hair photo to your Instagram? Share it on your Pinterest page as well. Celebrating a stylist's birthday with a cute post on Facebook? Add it to your Instagram story too!
You have so many unique followers across all of your various platforms, why not repurpose the content you've already created in order to reach a wider audience!
Be Deliberate with Your Hashtags
The right hashtags can take a particular post pretty far depending on the platform. You and your marketing team need to stay on the up and up when it comes to what people are searching for on social. If you're posting about a cute curly cut one of your stylists just did, find out which curly-haired hashtags are the most popular.
#CurlyGirls #CurlyHairDontCare #TexturedHair #NaturalCurls"
If you're promoting a specific stylist on your team, think about their best services and add a few hashtags to match.
#BalayageBabes #WeLoveBalayage #BeautifulBalayage #BalayageByAnna"
Quick Tip: What works on one social media platform might not carry over to the next. With Facebook you're going to want to focus on local hashtags because your audience is likely going to be from the area. #Madison #Wisconsin #MadisonSalon
With Pinterest you're going to want to want to use those beauty blogger-esque hashtags that highlight the details of the photo. #LavendarHair #CoolTones #PurpleHair
On Instagram you'll want to use the most-followed hashtags that fit the photo. #ShortBob #TexturedBob #ShortHairDontCare
Increase Engagement with a Call-to-Action
One of the best ways to encourage more engagement on your posts is to ask for it! Are you gifting one free VIP membership for the holidays? In the copy you could direct your clients to sign up for your email list for a chance to win! Perhaps next month's special is buy one, get one waxes. Prompt your potential clients to tag the friend they want to get their brows done with!
There are so many unique ways to increase engagement through calls-to-action, and that is in part what makes Meet Your Stylist so successful! Think about the times you've been scrolling through Facebook only to catch yourself taking an online quiz to find our what kind of dog you are or which zodiac sign you line up with best.
People love to answer questions about themselves–if you're lucky they might even share their results on their social media platforms–Meet Your Stylist practically markets itself! Not to mention, it's a great way to capture the client's information in order to add them to any additional marketing campaigns you've got going on.
The more click-throughs, the more these social media sites will show-off your successful post! Meet Your Stylist is going to be your best marketing tool yet.
For more salon marketing tips, sign up for our emails and don't forget to follow us on Facebook, Instagram and YouTube to get a taste for our marketing strategies!
If you are interested in learning more about Meet Your Stylist, you can sign up for free demo here.