Your New Favorite Marketing Add-On: Meet Your Stylist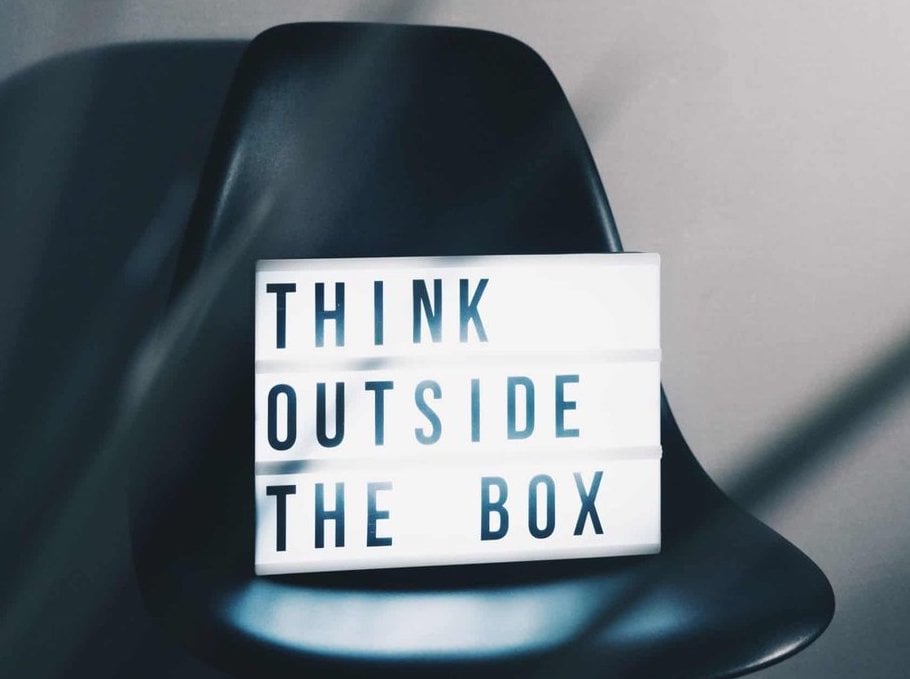 In need of a new digital marketing strategy but not sure where to look? We've got you covered.
There are so many innovative marketing add-ons that can fuel your salon's already successful advertising strategies. Our favorite? Meet Your Stylist of course!
As you know, Meet Your Stylist is a client conversion tool that matches your potential clients up with their perfect stylist on your salon team.
One of the many perks to partnering with Meet Your Stylist is that you get to create your own unique URL that can be plugged into any and all of the marketing you're already doing.
Market Your Salon's Survey on Social
Link your clients to your salon's Meet Your Stylist survey on your social platforms for increased engagement.
The beauty behind marketing your survey on social is that the call-to-action is quite compelling. Instead of prompting your clients to simply like or comment on your post, you're encouraging them to click-through in order to take this fun, easy and accurate survey that's all about them.
Think Buzzfeed, but better.
Put a Little Money Behind Your Meet Your Stylist Survey
While Meet Your Stylist does tend to perform well even in organic posts, you can also put Meet Your Stylist in your paid promotions to capture new leads.
Put out a Facebook ad featuring your salon's survey in order to get in front of a new audience and watch those surveys start rolling in.
You'll have accumulated names and emails of dozens of potential new clients and you can continue to market to them until they schedule an appointment at your salon.
Get Candid with Your Clients Via Email
How about those clients you haven't seen in a while? Get them back in by offering a new opportunity, "Schedule your next appointment with your perfect stylist."
It's okay to get candid with these clients because it's clear that something about their first appointment didn't exactly line up with their initial expectations. Acknowledge that, and offer to set them up with another stylist on your salon team via the Meet Your Stylist survey.
Not only will this show your clients that you truly have that "team" atmosphere at your salon, but it will also help them to see that they're not only allowed to see someone else on your salon team, they're encouraged!
Want to receive our salon marketing tips and tricks directly in your inbox? Sign up for our emails and don't forget to follow us on Facebook, Instagram and YouTube for more!
Are you interested in learning more about Meet Your Stylist? Get a taste for the client experience by filling out our example survey, here. We know you'll love it!
Want more information? You can sign up for your free demo, here!
Are you ready to join our amazing salon community? Get ready to convert even more clients, get started here.
Related Posts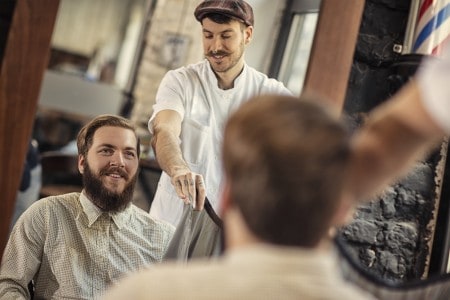 The very first rule of marketing and advertising is this: you can't market to everyone. A very simple rule that many struggle to follow. If you are working to build a strong clientele for your salon, or maybe as an individual stylist, you need to kno…
Read More

of Salon Marketing Tip: Know Your Audience