What to Look for in a Clean Hair Care Line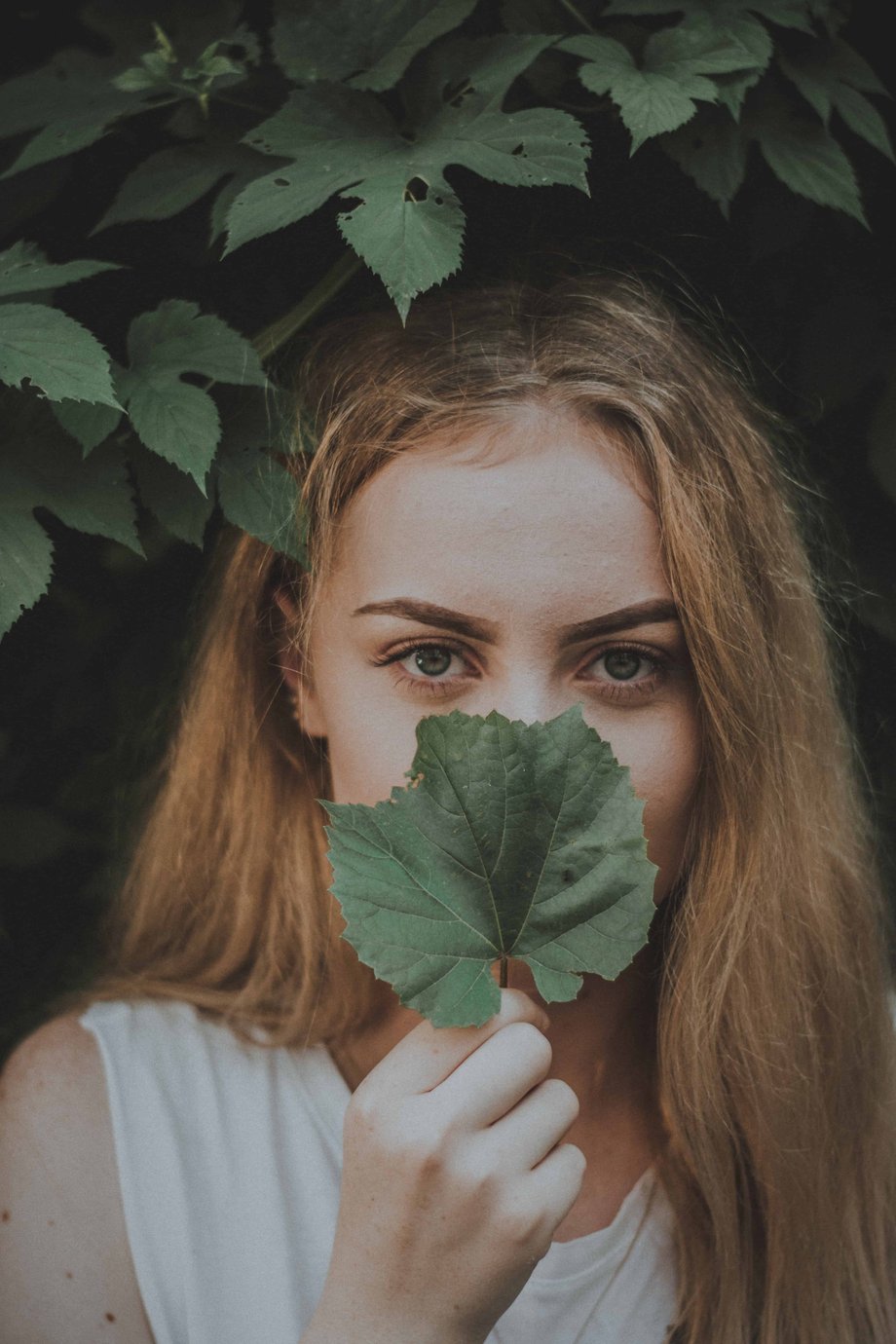 We would all love to be more eco-friendly without having to give up our favorite products and treatments — right?!
Not long ago, searching for all natural products was nearly impossible, but now many of the industry's best brands are producing environmentally friendly options — so your clients can look and feel good.
So, where do you begin?
It's All in the Science
All natural or chemical free hair care lines are becoming increasingly popular as today's consumers search for more sustainable and eco-friendly options. Of course, with this rising trend, many brands are trying to align themselves with the "green" movement, so it's evermore important that you do your research before stocking up.
While searching for product lines that feature buzzwords like "organic" or "vegan" might be a good place to start, you should always investigate further and dig into the science behind the products they're producing.

What to look for:
Natural Preservatives

Natural Cleansers with pH 4.5 to 5.5

Vegan Protein

Natural Aromas

Natural Colorants

Essential Oils

Botanical/Plant Extracts

Renewable Resources

Biodegradable Resources
What to avoid:
Parabens

Sulfates

Gluten

Animal Protein

PVPNA Plastic

Heavy Oil

DEA and TEA

Phthalates

Mineral Oil

Artificial Colorants



A Brand that Values Sustainability
Product manufacturers that truly care for the environment will make their values known. Their practices are planet-friendly from start to finish. Meaning, they're not only creating products that are better for the environment, but they're also preserving the earth in the process.
When harvesting the ingredients for their products they do so responsibly, caring for the environment and the people that call it home. They also agree to fair trade terms and conditions, aligning value with cost.
Some of the most sustainably-minded brands even go the extra mile, donating portions of their proceeds to global causes in order to keep our earth happy and healthy.
From sustainably-made hair brushes to all-natural, hydrating shampoos, there's inspiration for every salon to go green – it's sustainability without sacrifice.
Want to receive our salon marketing tips and tricks directly in your inbox? Sign up for our emails and don't forget to follow us on Facebook, Instagram and YouTube for more!
Are you interested in learning more about Meet Your Stylist? Get a taste for the client experience by filling out our example survey, here. We know you'll love it!
Want more information? You can request your free demo, here!
Want to partner with us? Good news, we want to help you convert all of your website visitors into lifetime clients! Get started, here.
Related Posts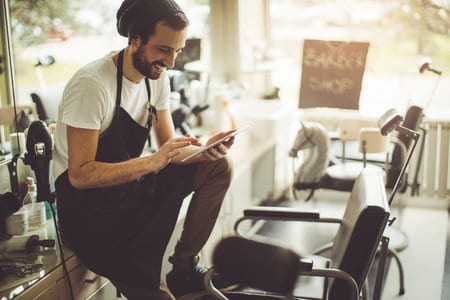 *This is a guest post from Beyond The Technique What are partnerships? They're a strategy for working with businesses that are industry friendly and like-minded. In my experience, people love to connect with others.
Read More

of How to Build Salon Partnerships