How to Cultivate Culture-Keepers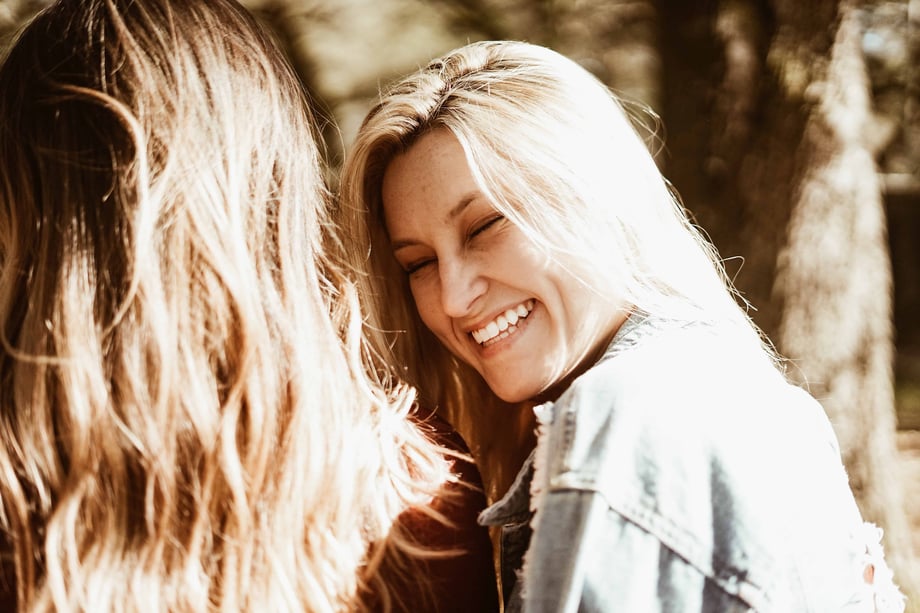 Are you looking for a way to create a truly positive work environment for all of your stylists?
It's actually quite simple, you need to cultivate culture-keepers within your salon team! You know, those stylists on your salon team that really solidify your in-salon culture.
How to Identify a Culture-Keeper
Let's be honest, when it comes to culture-keepers, you know 'em when you see 'em.
They're going to be the ones that sweep up their neighbor's station, just because.
They're going to be the ones who start the laundry or clean the utility sink when they have a second.
They're going to be the ones who say "yes!" when asked to shampoo another stylist's client when they're double-booked or simply running behind.
Of course you're going to want this kind of person on your team – so, how do you actively recruit culture-keepers?
How to Attract and Retain Culture-Keepers
When it comes to recruiting new talent, you shouldn't just be looking for somebody that is skilled behind the chair. You should also be looking for somebody who is going to support and uplift your entire salon team.
In order to determine the kind of team-player a possible new hire might turn out to be, have them take a personality test. The Meyers-Briggs or the DISC Personality Survey are some of the most commonly used personality assessments for employment.
Not only do these assessments give you a feel for the type of person you're considering bringing on board, but they're also incredibly useful in determining exactly how they'll get on with your team.
For example, the majority of stylists are either C's or S's when it comes to the DISC personality profiles. They tend to be either, compliant and contemplative, or steady and supportive, sometimes they're even a combination of the two.
A culture-keeper is likely going to have a little "I" in them. Meaning, they're influential, enthusiastic and almost always optimistic. Three totally infectious qualities that will in turn rub-off on the rest of your team.
So, how do you attract such an ideal candidate? It's actually quite simple, present them with the opportunity to be a leader within your salon team. Show them exactly where they'll fit in, and be honest about the influence you hope they'll have on your salon as a whole.
It only takes one – and the rest of your team will follow- a positive work environment is everything!
For more salon marketing tips, sign up for our emails and don't forget to follow us on Facebook, Instagram and YouTube!
Are you interested in learning more about Meet Your Stylist? You can sign up for free demo, here! Are you ready to join our amazing salon community? Become a Meet Your Stylist salon today, here.