How to Help Your Stylists Land Their Dream Clients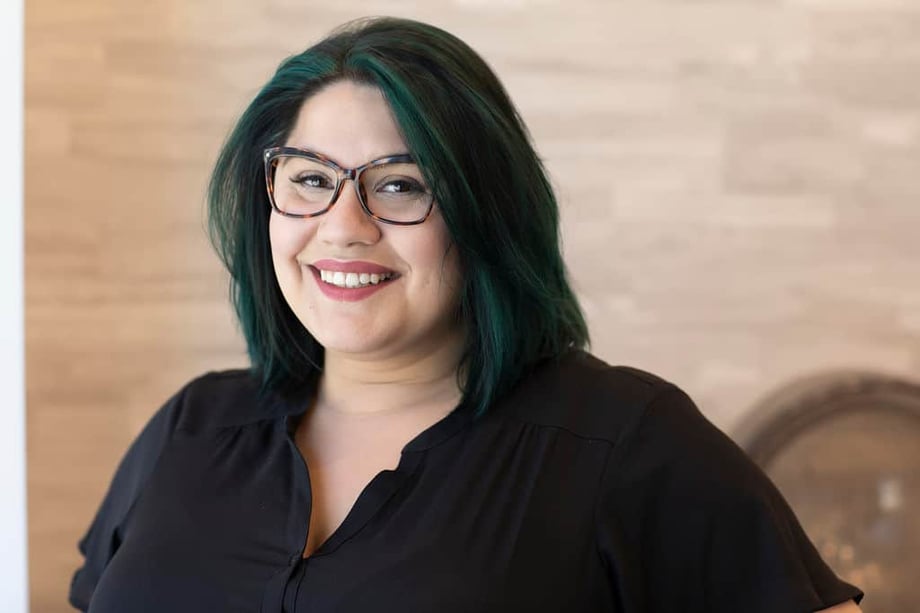 Are you looking for the perfect way to secure your top stylists? If you can fill their books with their favorite guests, they'll never work another day in their life–and we've got the answer!
Meet Your Stylist is the absolute best tool on the market for helping your stylists land their dream clients.
Meet Your Stylist Takes Away the Guesswork
With Meet Your Stylist, your stylists don't have to wonder whether or not they're going to get on well with their new guests. We know how nerve-wracking it can be for a client to see a new stylist for the first time, and we wanted to help calm those nerves by matching them up with the perfect stylist for their personality and lifestyle.
Our smart match-making survey takes away the guesswork, and when that new client comes in for their first visit, it feels like you're already friends.
We Match Clients With the Perfect Stylist for Their Personality
Here at Meet Your Stylist, we know that you're spending anywhere from thirty minutes to three hours with each client depending on the services they're looking to have done. That's why we go above and beyond technical services to match clients up with the perfect stylists for their personality.
Did you know that the majority of the time, if a client leaves your salon, it's for non-technical reasons? They might love their cut and color, but if they didn't enjoy the time they spent in your chair, they won't be coming back. We wanted to bridge that gap in order to make sure that each guest gets matched with their perfect stylist–the first time.
Of course, this also works in the reverse! We also want your stylists to enjoy their time behind the chair and this is one of the best investments you can make in that regard. Your team will thank you later!
Ensure That Your Stylists Are Working on Their Favorite Hair Projects
Of course, technical services matter too! If you have a stylist who loves hand-painting and balayage or a stylist who is particularly passionate about working with naturally textured hair and curls, wouldn't you love to ensure that they're able to work on their favorite hair projects?
Meet Your Stylist also takes a client's desired services into account when matching them up with the best stylists on your salon team. If your stylist wants to do curly cuts all day long, then so be it! Let's fill your stylists books with the hair projects they're the most passionate about.
If you only take one thing away from this blog post, we hope it's that Meet Your Stylist isn't just for your clients, it's for your stylists too! If you're hoping to secure your top performers, you have to provide them with a salon environment they simply can't beat and Meet Your Stylist will get you there!
For more salon marketing tips, sign up for our emails and don't forget to follow us on Facebook, Instagram and YouTube!
If you are interested in learning more about Meet Your Stylist, you can sign up for free demo here, and if you're ready to join our amazing salon community you can become a Meet Your Stylist salon today here.