Spread Some Love with a Client Appreciation Party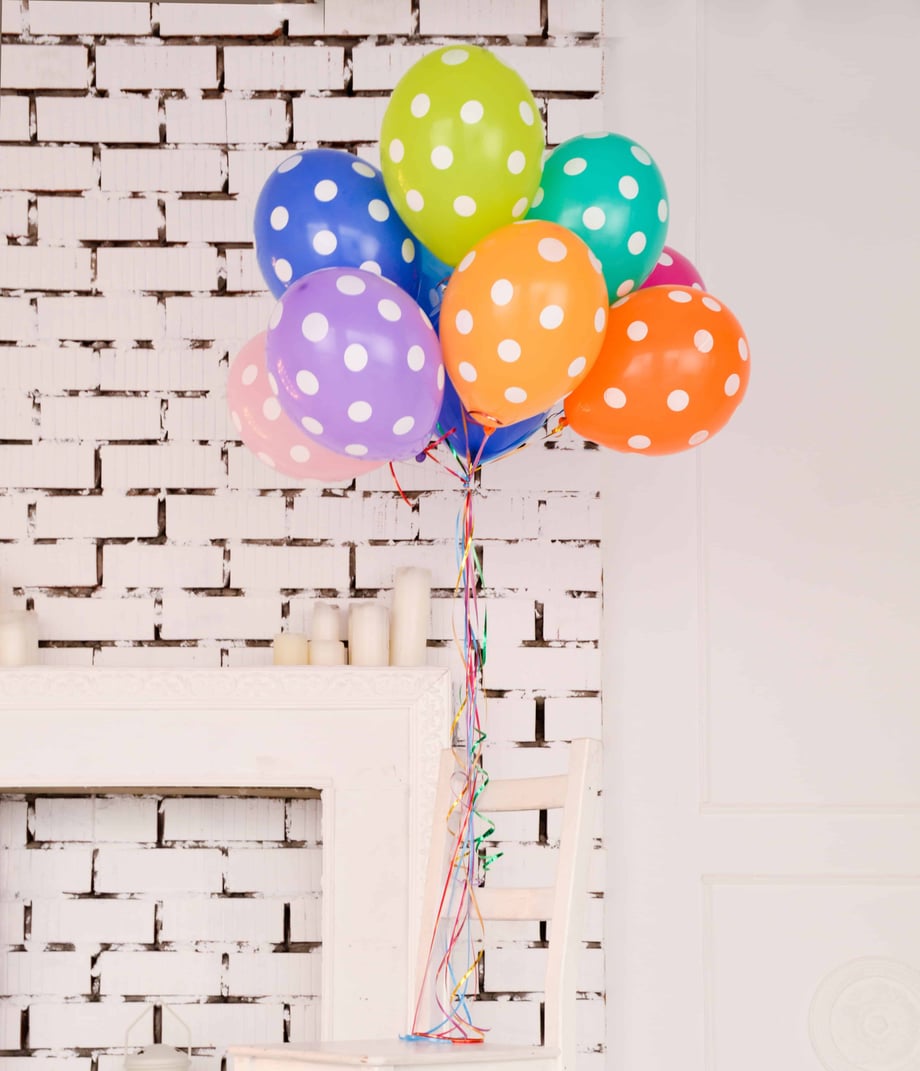 Hello again!
As you guys know, this month we're all about events here at Meet Your Stylist. Last week we chatted about creating some competition by hosting a Cut-A-Thon and this week we're back with another favorite in-salon event–are you ready?
Have you been looking for the perfect way to show your most loyal clients some love? What if you could also bring in a few fresh faces?
Look no further! It's time to host a client appreciation party!
Tip #2: Show Some Love with a Client Appreciation Party
WHO:
This one is kind of obvious, right? Your clients! You should invite every single one of your clients and make it a point to ensure that they know that this event is all about them!
That being said, you have a unique opportunity here to expand your horizons, so why not also include some fresh faces! I highly recommend that you encourage all of your current clients to bring a plus one. A friend, family member or significant other who has never been to the salon.
This way, your clients are more likely to make an appearance and hopefully they'll bring a potential new client in to experience the fun!
WHAT:
What can people expect to do at this party? Well, you're celebrating each of your clients and thanking them for their business, so why not reward them with some complementary services!
Now, you probably won't have time to give anyone a full, free cut and color, but you could set up stations around your salon where you could perform some short and sweet services for each of your guests!
That might look like having a brow-tinting and shaping station over by the wax pods, an eyelash lifting station over in your make-up area, blowouts and thermal styles being done behind the chair, beard trims and scalp facials taking place over in the shampoo room, you name it!
The key is to provide services that leave everybody looking even better than when they got there, so that they can continue to network and visit with the other guests when they're done.
WHERE:
Now, if you're going to focus on your salon services, you'll probably want to host this event in-house. Besides, it's a great way to save on an additional cost and you'll be able to show your new guests around your amazing space!
However, you might also want to provide refreshments, which could be the perfect opportunity to partner with another local business or restaurant in your area.
If you decide to focus on the networking aspect, you might decide to host your client appreciation party at that swanky restaurant near your salon. They'll take care of the food and beverages and instead of providing complimentary services on site, you could do things give-away style and hand out rewards that could be redeemed at your salon after-the-fact–a great way to get some of those fresh faces in your salon!
WHEN:
I recommend that you host a client appreciation event once per year. That way your clients have something to look forward to each year and are consistently rewarded for their loyalty to your brand.
Not only is this a great way to build hype around your annual event, but you're also making sure to always show appreciation for those that have stuck with you, while hopefully encouraging other, newer clients to do the same.
Hosting a client appreciation event like this is simply a great way to show some love to the people who support you, after all, we'd be nowhere without our clients!
Stay tuned for next week's week blog to see which in-salon event we suggest you add to your calendar next!
For more salon marketing tips, sign up for our emails and don't forget to follow us on Facebook, Instagram and YouTube!
If you are interested in learning more about Meet Your Stylist, you can sign up for free demo here, or become a Meet Your Stylist salon today here.