In-Salon Workshops
Setup Your Reservation Today!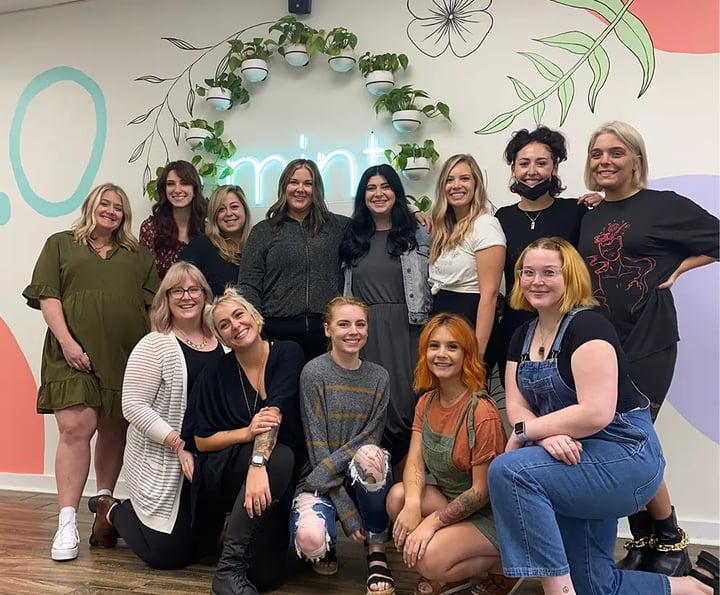 We provide workshop topics customized to the needs of your salon team!
ALL INCLUSIVE + UNLIMITED ATTENDEES!
Starting at 2997
Culture + Vibe
Create the salon culture and vibe that sets for your soul on fire. We dive into three key areas that support individual and team growth!
LOVE The Triple-Win Effect
Focus on growing yourself, creating a winning team culture and understanding your clients buying and decision-making behavior!
Work Life Balance
How to set healthy boundaries that is a win for the salon and a win for the team!
Successful Goal Setting
Get in on the secret to setting smart goals and actually keeping them!
Creating a Powerful Mission & Values
Create internal and external values, accompanied by a powerful mission statement!
Dominate Your Market
How to stand out from the huge crowd of salon competition.
Kick-Ass Client Communications
Learn best practices for in-person, phone & digital communications + the emotional intellegence principles that are needed to build trusting relationships with your guests.
Selling Retail to Win at Work
Learn the best way to sell retail without feeling pushy so you can out earn your current income!